Want to speak with an agent?
01
GUARDIAN PROBRIDDHI (WITH BONUS)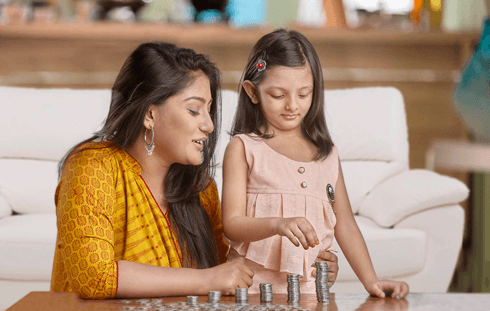 Product Features
Min Age: 18 Max Maturity Age : 70
Coverage : 100000 - 10000000 BDT
Available Riders:
HI (Health Insurance) : Yes
CI (Critical Illness) : Yes
PDAB (Permanent Disability) : Yes
DIAB : Yes

Your quotes are ready!
No need to answer anymore questions, your refreshed quotes are waiting for you!